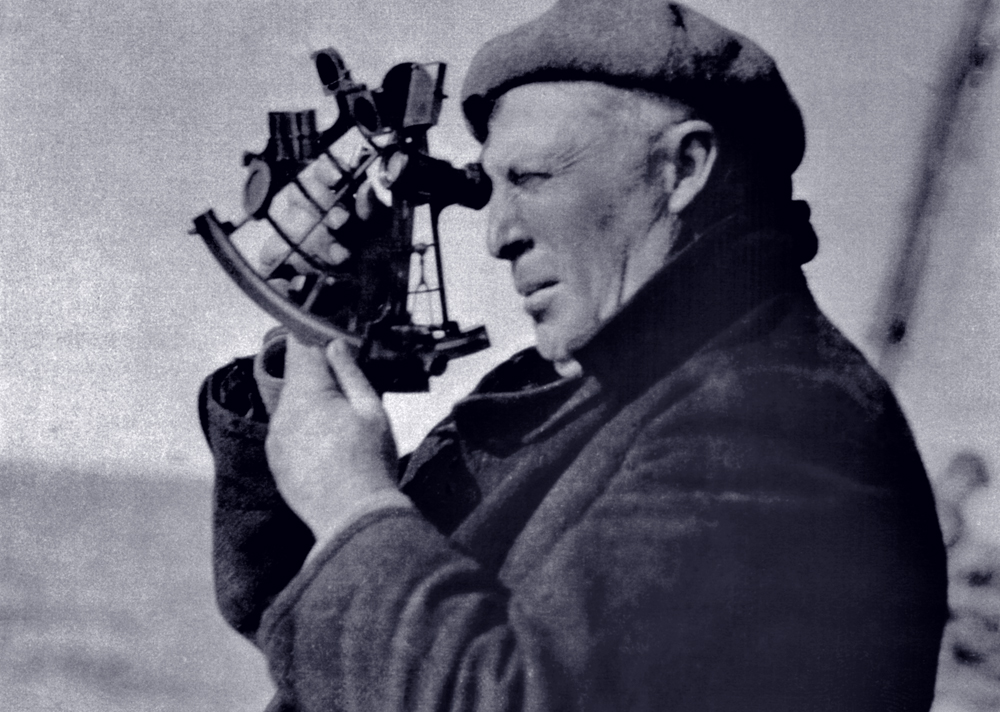 Maritime Tradition
vs Modern Technology
12th Bartlett Lecture
with lecturer Captain Andrew C. McNeill
Saturday, September 23rd at 7:00pm
St. George's Heritage Church, Brigus, NL
Free admission
No registration required
Pre-lecture dinner tickets available
 
Captain Andrew C. McNeill will reflect upon his experiences in the Arctic with the Canadian Coast Guard, and explore how changes in science, technology, safety regulations, environmental protections, and climate have impacted operations since the days of Captain Bob Bartlett
Captain Andrew C. McNeill
Captain Andrew McNeill is highly regarded for his extensive knowledge and expertise in Arctic exploration, and for his support of scientific research in the North. Captain McNeill commanded many different vessels at sea during his 37-year career with the Canadian Coast Guard. Ultimately, he was assigned to the heavy icebreaker CCGS Louis S. St-Laurent, the largest icebreaker in the nation's fleet, eventually becoming the vessel's longest serving captain. In his retirement, Captain McNeill has maintained an active connection with the Arctic, teaching an ice navigation course at the Marine Institute in St. John's, and contributing to the working group developing Ice Navigation training under the IMO Polar Code.
Join Us For Dinner
As per tradition, there will a special dinner in Brigus prior to the Bartlett Lecture. All are invited to attend!
Buffet Dinner & Dessert
Catered by Skipper Ben's restaurant
Saturday, September 23rd at 5:00pm
Brigus Rec Centre, Brigus, NL
Tickets: $47.50+HST per person.
Tickets can be purchased online
or by calling (709) 753-5515